The PENSA International Anglophone North African Rep, Dr. Onile Olugbenga Samson has admonished the participants at the YOUTH / PENSA International Conference ongoing at the Ignatius Ajuru University of Education in Port Harcourt, that it is God's Commandment for all of us to possess the nations.
Speaking on the second day of the conference, he spoke on the topic "God's Agenda for Possession" taken from John 3: 1 – 10.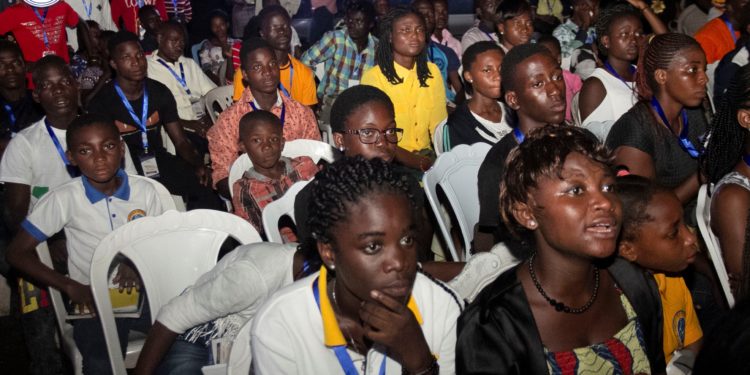 He used Nicodemus as the study for the message, and taught that, Nicodemus had all the knowledge, but lacked the spirit behind the message. He explained that, one can be knowledgeable, but without the Spirit of God, all the knowledge will be in vain.
He made mention of the dimensions of Christians, the first one being the regular Christians who according to him, believe that everything is normal as long as they do what is right. These group of regular Christians do not see the need to belong to any group of believers or join a church to fellowship.
He added the second group, being the learned Christians (2 Tim 3: 5 & 7) who have acquired knowledge, but this knowledge they have acquired is not backed by the inspiration of the Holy Spirit. This is where Nicodemus belonged. Even though he had the knowledge, he was naive because his knowledge was not backed by the Spirit of God.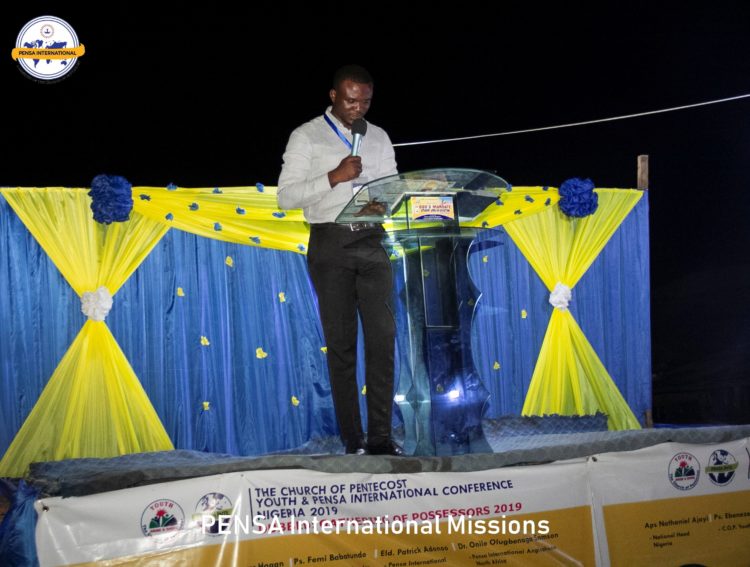 Dr Samson went on to talk about the third group, the Re-Christians (Ephesians 2: 1 – 9) who have been born again and have become workers in the Kingdom of God. These group of people understand that it is their core mandate to do the work of God.
The participants were admonished that, they need to be in the category of the Re-Christian, and don't necessarily have to be a pastor or a named worker in the vineyard of God, but everything that they do to help push the Kingdom of God was important.
He added that it is God's commandment for all believers to be possessors according to Matthew 28, Mark 16:15, John 20:21.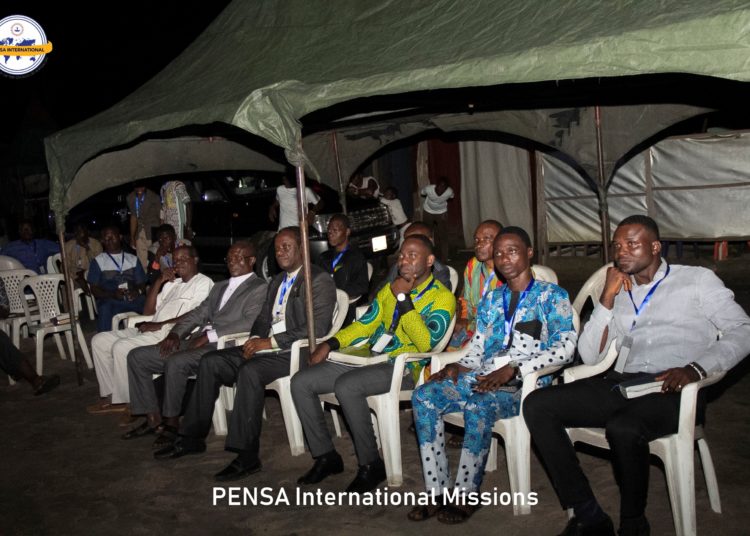 Also, a possessor is those who make increase in the Kingdom of God. (Ephesians 4 : 11 – 12). Also, everyone has a unique role to make the Church of God firm. (1 Cor 3: 6, 11 – 13).Dr Samson mentioned to the participants that, God gives the believer unlimited resources to do His work.
He concluded the message for the night by saying that, for every soul you win for Christ, it is a seed you've sowed and it requires one putting on a Christ-like nature or behavior, and one must be ready for persecutions (Matthew 5 : 10 – 12).