The PENSA International Coordinator, Eld. Dr. Patrick Adonoo, has admonished participants at the Youth / PENSA Conference happening at the Ignatius Ajuru University of Education, Port Harcourt, to Go on and possess territories.
Eld. Dr Adonoo was the main speaker for the evening service of Day 3 of the ongoing Youth / PENSA International conference. He started his message by making the participants know, that kingdoms take over territories. He added that, in the kingdom, there is "King" : the king is the utmost ruler. There is also "Dom", which stands for dominion or territory of influence.(Numbers 13 : 25)
He gave the scenario that, even as humans, we trust our employers who give us just a contract document, that promises to pay us an amount of money, with some conditions, which we approve of, even though we have not yet seen the money. We go ahead to thank God for such a word and promise given by a man, and know for sure that, once we work, our monies will be paid to us.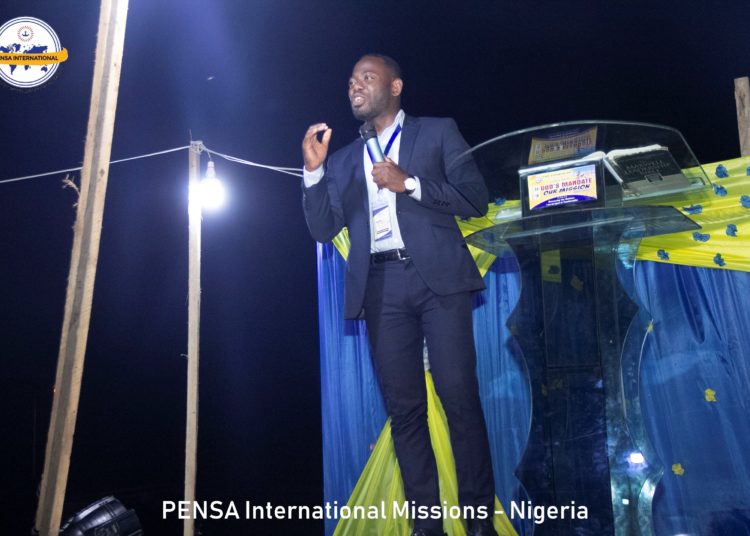 With that scenario, He asked, that how much more God, who gives us His promise and never fails us. Being able to trust the words of mere humans, we need to even trust God's word the more, because He is a never failing God.
Moving on, he made mention that this is not the first time God is asking people to go and possess territories, because He did it in the days of Moses, when he told the Israelites to go and possess the land, who after scouting the land, brought bad reports disregarding the promise of God to possess the land.
And Caleb stilled the people before Moses, and said, Let us go up at once, and possess it; for we are well able to overcome it. But the men that went up with him said, We be not able to go up against the people; for they are stronger than we.(Numbers 13 ; 30)
He added that it is the will of God that all men shall come to the saving knowledge of Jesus Christ, but when any man tries to discourage you from God's promises of salvation, you must silence them as Caleb did.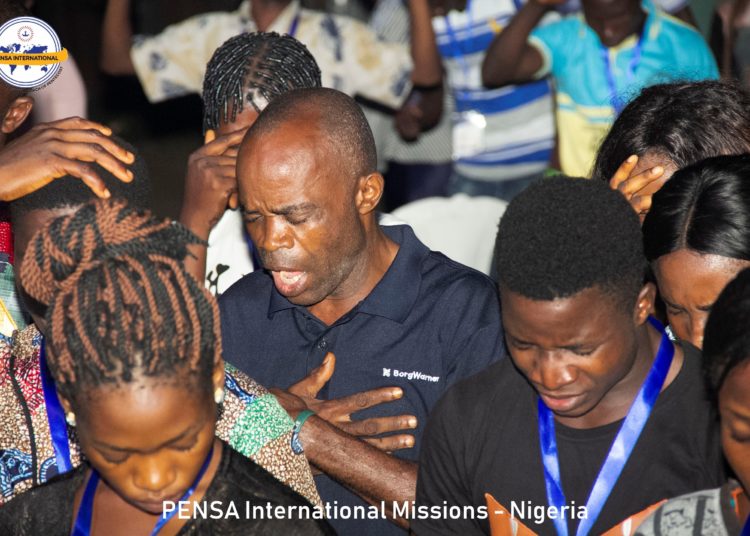 Eld. Dr. Adonoo finished the message by saying that God is waiting for one man to say "here I am" in order to take territories for Christ.
The message closed with a prayer session for the sick which saw two people receiving healing from their ailments