Today marks history in the books of PENSA as the first PENSA group has been launched officially in Nigeria at the Ignatius Ajuru University of Education.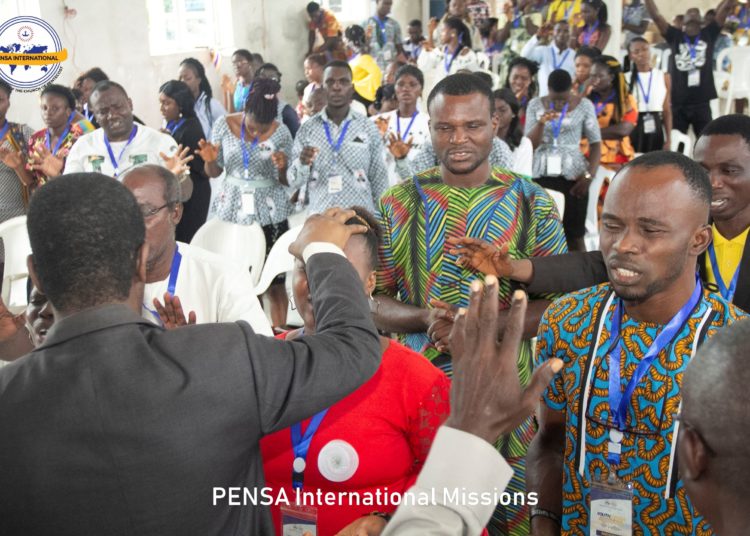 Speaking to the newly appointed executives, the PENSA International Coordinator, Eld. Dr Patrick Adonoo mentioned that, is a task, and a responsibility not just before us as humans, but before God himself, as foundations layers to build PENSA, to create an atmosphere that is attractive to intellectuals, an atmosphere for people to love God and to build a church and a system that is attractive enough for young people to desire to be a part of.
Eld. Dr. Adonoo added that, they should give not their best, but their all, to see that God's business is done.
They were further encouraged to pick the task up and build PENSA like their own businesses
for the Kingdom of God.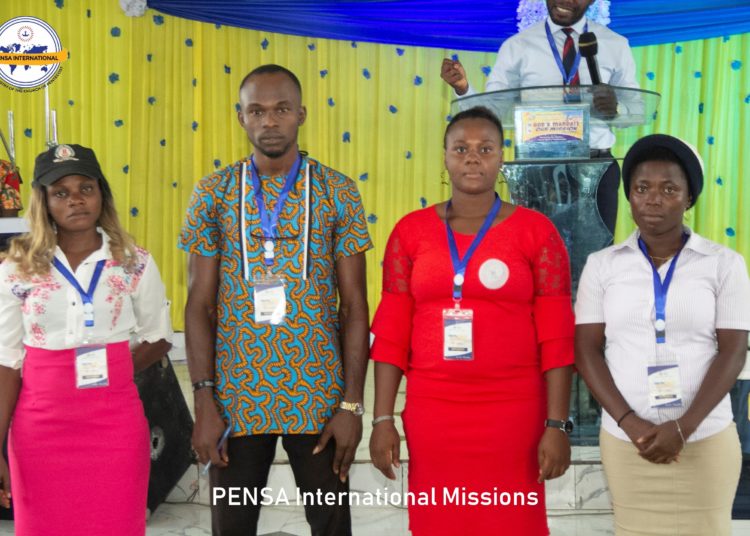 The new executives comprised the following :
Juliet Echedike – Financial Secretary
Deborah Onu – Vice President
Nelly Chorlse – Treasurer
Rejoice Ogimi – Secretary
Kennedy ThankGod – President