Upon reaching Nigeria, the PENSA International Missions team was received at the residence of the National Head of Nigeria, Aps. N. O. Ajayi, at Lagos. The team was treated to their first breakfast on Nigerian land, and after having being refreshed, each cohort (Ilorin and Port Harcourt) set off to their destination.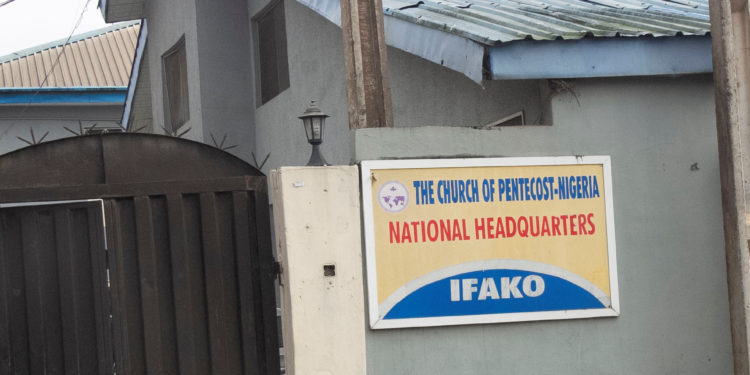 It was raining in Lagos, and coupled with traffic, estimated the total distance to Port Harcourt to be about 12 hours. After a prayer, the Port Harcourt team set off.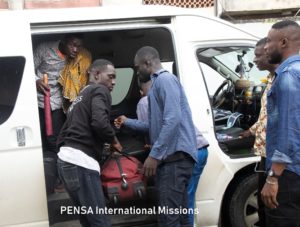 On the way, the team witnessed a lot of security checks with armed police and military personnel. We were made to know that headed to an oil state, the security checks were there to avoid rebels from attacking passengers, and to give the civilians a sense of security.
About an hour into the journey, we were shocked to see an accident where the car had somersaulted with two people dead on the spot.
To heighten the pathetic nature of the accident, the bodies of the dead were still lying by the road with no one ready to stop and help, not even our vehicle, as we learnt that in situations like this in Nigeria, all one can do is to call the police to help, but not to stop or park to offer assistance yourself.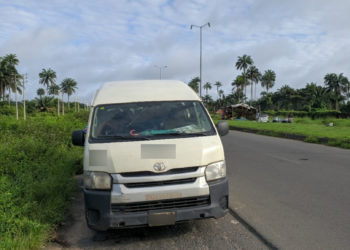 We came to realise that, in some parts of the world, like we saw, security concerns are so much stringent that, one cannot offer genuine help even when applicable. Good news is that the Lord carried us on eagles wings. Our journey continued until we stopped at Warri to pass the night and continued to Port Harcourt the next day. In total the team used 3 days to travel from Accra to Port Harcourt