The Church of Pentecost – Nigeria on Sunday, 15th September, 2019, climaxed the Youth / PENSA International Conference dubbed "Gathering of Possessors" with a colourful Music and Drama Night.
The night took a divine diversion through the leading of the Holy Spirit, we had a Holy Spirit baptism and impartation and was later followed by the literary display and talent exhibition.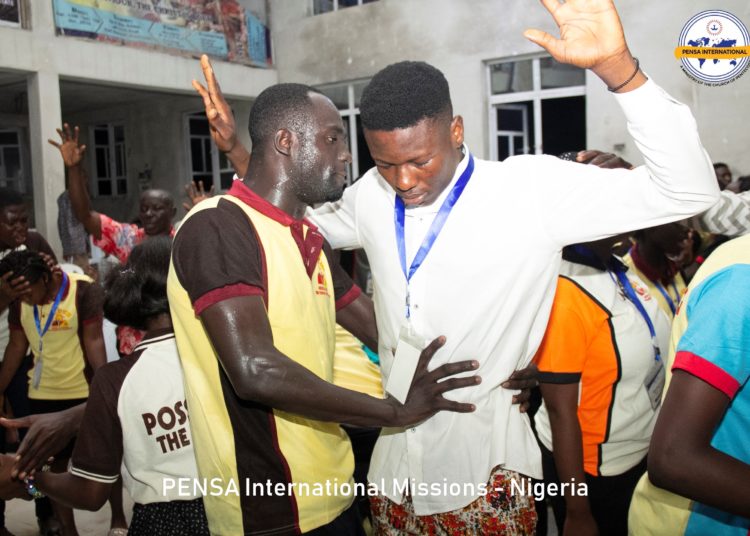 The Holy Spirit impartation took over the service right from the preparatory prayers and eleven (11) people got baptized at the end of the preparatory prayer led by Stephen Amoako.
The service continued with colorful drama display from the Lagos East and Lagos West drama group, followed by an energetic choreography from the PENSA Nigeria literary team led by Bernard Boamah (BENBO)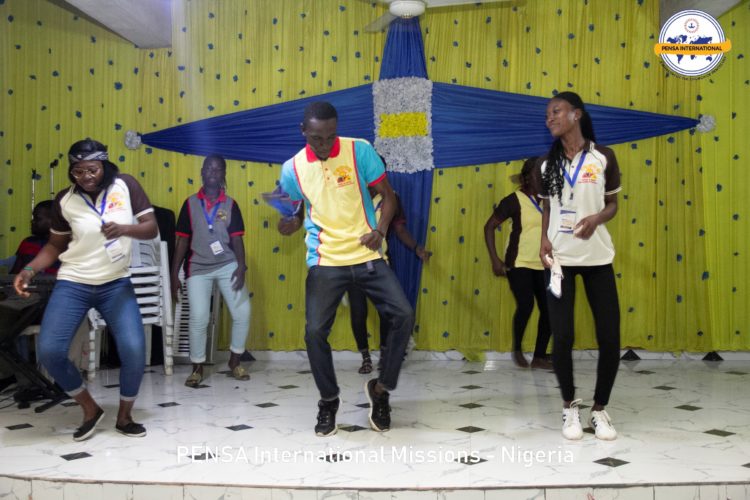 It was all joy and laughter when the occasion was graced with a comedy from "Comedian Presido"
We continued with a powerful song ministration from the PENSA/Nigeria Youth choir led by Yaw Sampene Buadu and Raymond Akomeah.
Climaxing, we had an educative drama display by the PENSA literary team led by Dcn. Joseph Baah.
The night was climaxed with a donation from the PENSA International team to the PENSA Ignatius Ajuru University of Education-Port Harcourt, with a seed offering of ₦30,000