To the glory of God, PENSA has broken boundaries and has established itself in a francophone country. On Sunday, 27th October, 2019, Togo became the gate way of PENSA in the West African Sub region of Francophone Nations on the continent of Africa.
After series of prayers, search and interviews, seven (7) vibrant young students were selected to spearhead the activities of PENSA in Togo, Universite du Lomé.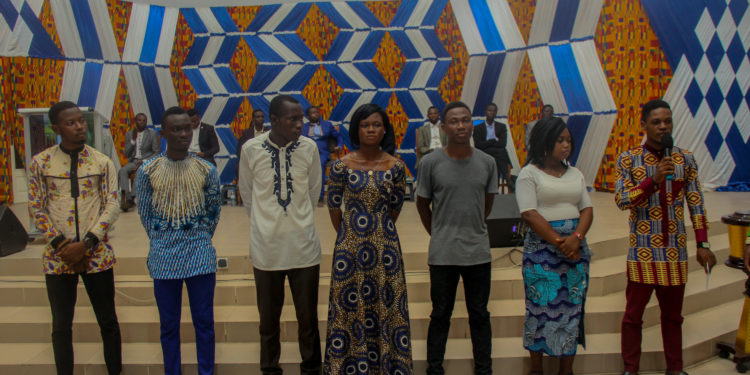 The new leaders are Christian Akpagana (President), Esther Nabiek (Vice President), Samuel Kanya -(Secretary), Agath Gbati (Evangelism Secretary), Jean Lamboni (Prayer Secretary), Elorm Domefa (Music and Drama Director) and Emmanuel Lare (Organizer)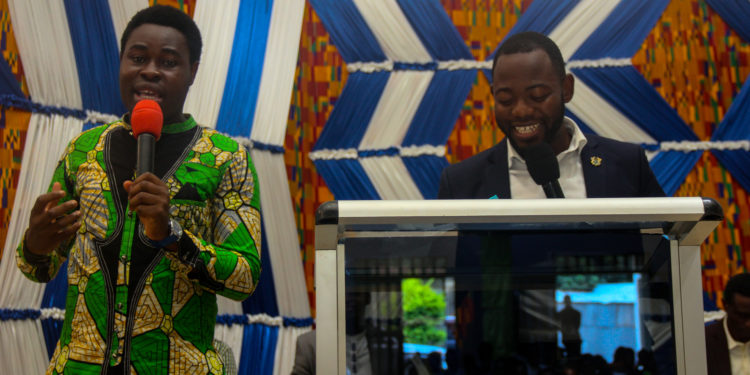 Eld. Dr. Patrick Adonoo spoke on the topic; Power of Praise (Psalm 50:14, Proverbs 22:7, Romans 13:8). He stated that when we praise God for the things He has not done, He will be obliged to do them because in Romans 13:8, the Bible admonishes us not to owe any man, therefore, He would provide the needs to avoid owing us.
The National Head of the Church of Pentecost – Togo, Apostle K. Agbavitoh, the National Secretary of COP, Togo – Apostle J. Lare, the National Youth Director of COP, Togo – Pastor Edem Messan and other Executives of the Church together with the PENSA International Coordinator, Eld. Dr. Patrick Adonoo, prayed and commissioned the PENSA Executives to go out and possess the campuses in Togo.