As the vision and mission of PENSA International is to mobilize students and professionals globally to well-established PENSA groups on campuses and in communities, a functional global PENSA network that enhances the spiritual, academic and socio-economic lives of members, and effective in breaking new grounds for missions, on the 23rd to 26th of January, under the chairmanship of the National Head, Apostle James Raj, PENSA India in collaboration with the Youth Ministry organized it first-ever conference dubbed PENSA India Conference 2020 to help equip, strengthen and grounded the youth for missions work in India and nearby countries.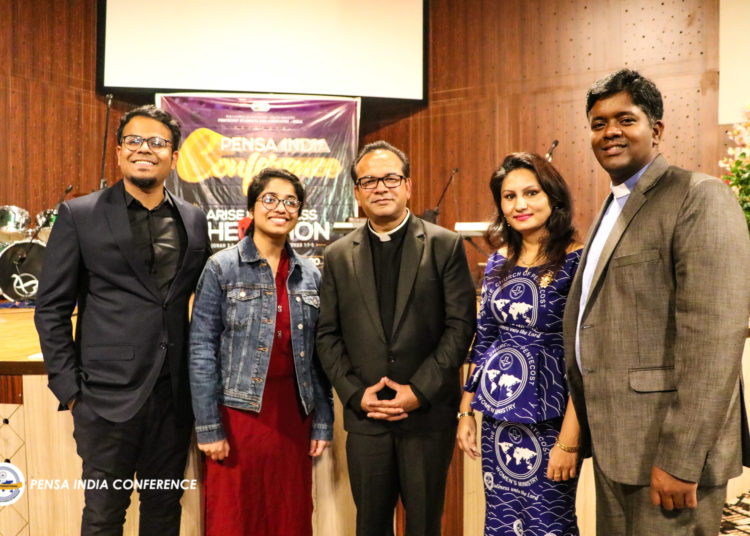 We were blessed to host the National Head of the Church in India for all the four days which was wonderful and also show how our fathers are ready to assist PENSA to possess the nations for our Lord Jesus Christ. We were also graced to have a National Executive Member of the Church in India. The PENSA International Coordinator, Elder Dr. Patrick Adonoo together with Mrs. Esther Nyamedor were also present to grace the conference. We were also blessed to have the National Youth Leader of India, Pastor Edwin Mathew and the Church of Pentecost, Vijay Enclave resident pastor, Pastor George Fernandes.
Also, in attendance were the wife of the High Commissioner of Ghana to India, Her Excellency Maureen Oquaye, CEO of Block Youth Foundation, Mr. Clement Amponsah and The Chairman of Shalom Christian Fellowship, Ishmael Praise Kofi. A singing group by name Team Jesus Movement were also present for song ministrations.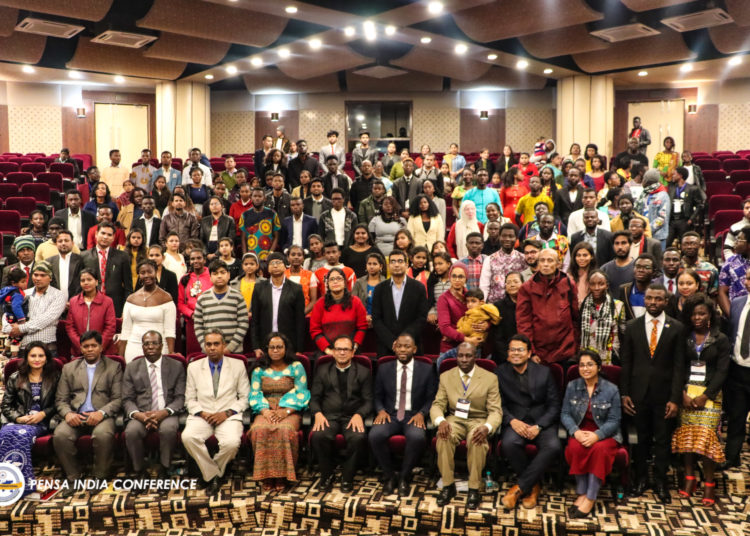 Apart from the ministers of God mentioned above, we were able to host about one hundred and fifty-six (156) people across the nation for the first ever conference.
The following are some of the topics highlighted:
1. Arise and Possess the Nations
2. Let us go up at once and possess the land
3. Possessing our campuses for Christ
4. Panel Discussion on how to Evangelise in India
5. Building a daily consistent life with God
6. Arise and possess the nation with your spiritual gifts
7. Possessing the nation through music
8. Possessing the nation through prayers
9. Understanding the fourth industrial revolution
10. Career Development and
11. Youth and Relationship
There were leadership sessions where the PENSA International Coordinator presented the vision and mission to the leadership and empowered them through teachings and prayers. He also held special a 2-time leadership training sessions for the leadership on the various campuses. The PENSA International team, the National Head, the National Youth Leader worked together to re-structure the mode of operation for PENSA India.
Into The World We Go!!