International Sunday Service was hosted by PENSA-UPSA and took place on 23rd February 2020 at Mount Zion Temple, Madina.
This activity was organised with the theme:possessing the nations by the power of the Holy Ghost with scripture taken from Acts 1:8,in pursuit of Vision 2023 and in support of the vision of PENSA International. The service began with an opening prayer, followed by dance and music ministrations.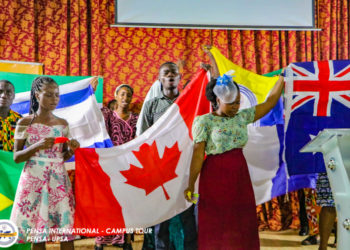 The main session involved groups of various continents showcasing some performances. Members were grouped into five continents; Africa, Asia, Europe, South America and North America. Members wore clothes depicting the various continents, then gave a little background, did a little of their dance moves and spoke like them-all in an attempt to showcase the various continents, their beliefs and culture. Their performances were humorous and well enjoyed.
The celebration was graced with the presence of the PENSA International Coordinator, Elder Dr. Patrick Adonoo and it was marvellous having the coordinator to fellowship with us.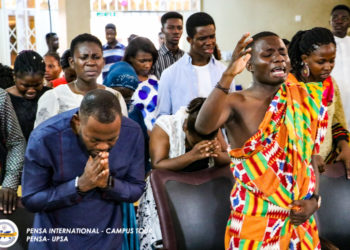 It was indeed an International Sunday. After their performances, Elder Dr. Patrick Adonoo gave a short sermon on fruitfulness after which he led us to pray into it PENSA International; committing the vision of the Association and the entire souls into the Hands of God. The celebration was worth it, the effort was massive, most members participated and the vision was adored.
PENSA International is part of the great Vision of the church (thus Vision2023 – Possessing the Nations). We are to see the urgency in this call to possess all nations and get on board. Our means of support was to organise and celebrate PENSA International Sunday. You can also support this call by praying into it and also get prepared as we embark on missions to other countries and make a remarkable impact in the Kingdom business of God.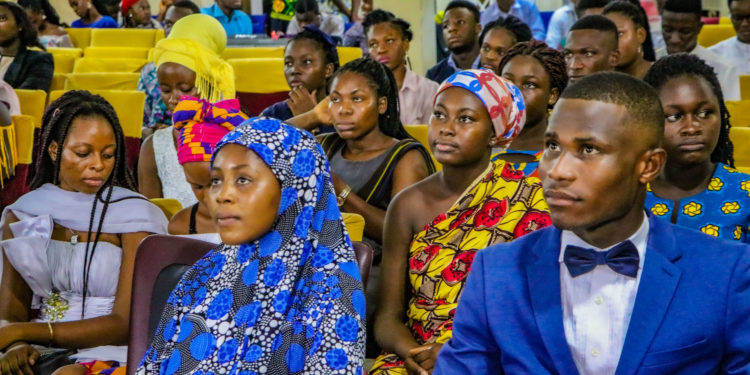 PENSA International!!!
Into the world we go!!
PENSA-UPSA