The PENSA International missions team in Uganda on the 7th of March organised a health screening and community evangelism to the people of Uganda Mukono East.
At about 9:24 am (EAT) the team set off to Mukono where they had a fellowship with the people of The Church Of Pentecost, Uganda Mukono East assembly and commenced the Health screening in the afternoon.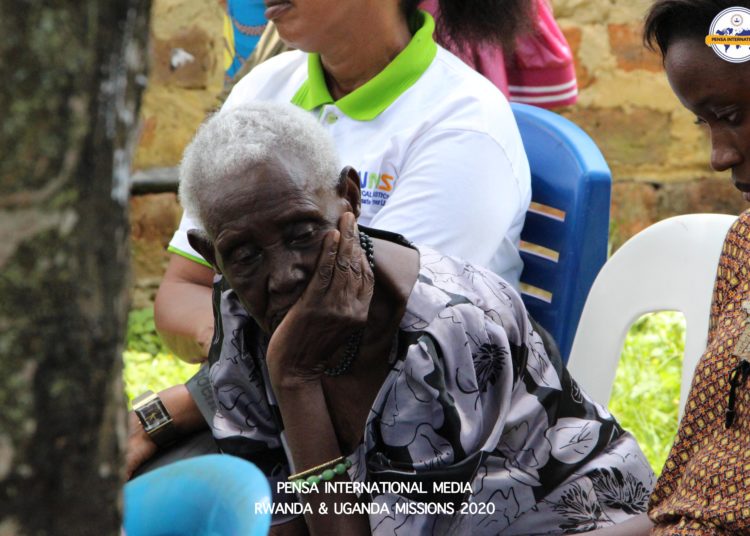 The health screening was done by three (3) of the team members who are health professionals. During the outreach, a total number of twenty-two (22) people were screened. The medical outreach consisted of checking blood pressure, height, weight, calculation of the Body Mass Index (BMI) and Random Blood Sugar (RBS) for people of the age forty (40) and above.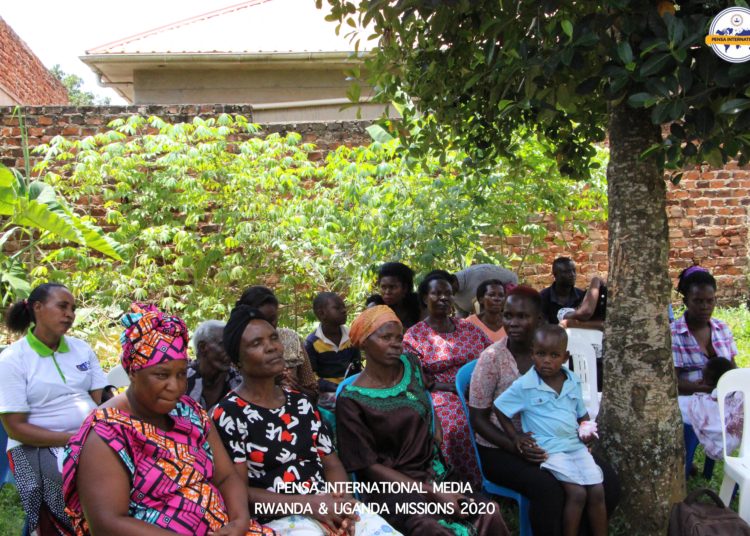 After the medical session, the missions team recorded two (2) people being Pre-Hypertensive (HPT), one hypertensive (HPT) patient and one being Diabetes Mellitus (DM).
There were thirteen (13) of the people being overweight, one(1) person being underweight and eight(8) of them having a normal weight.
Medical counselling was offered to all of them as well as a "one on one personal counselling" with some of the team members.
Fifteen (15) people participated in the counselling with five (5) of them accepting Christ as their Lord and personal saviour and seven (7) of them with the decision of joining the church (COP, Uganda).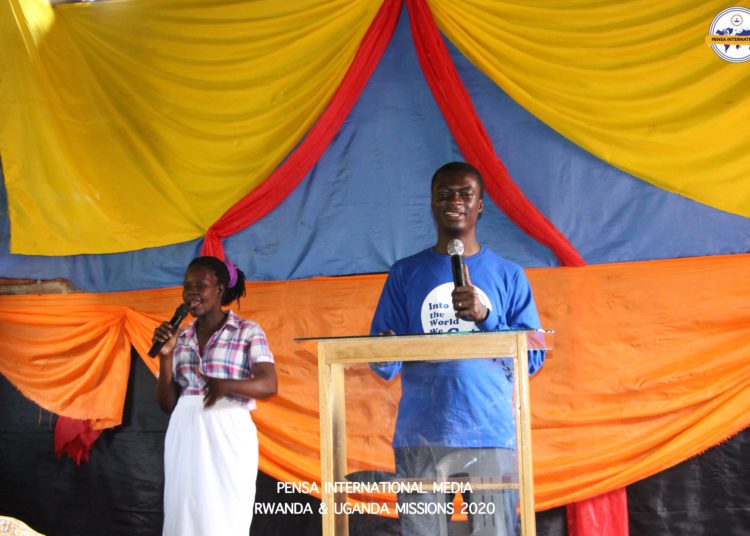 After the medical outreach, the team moved out into the community to share the word of God with them (House to house evangelism). Fifteen (15) people were evangelized to in the community with two (2) of them accepting Christ into their lives.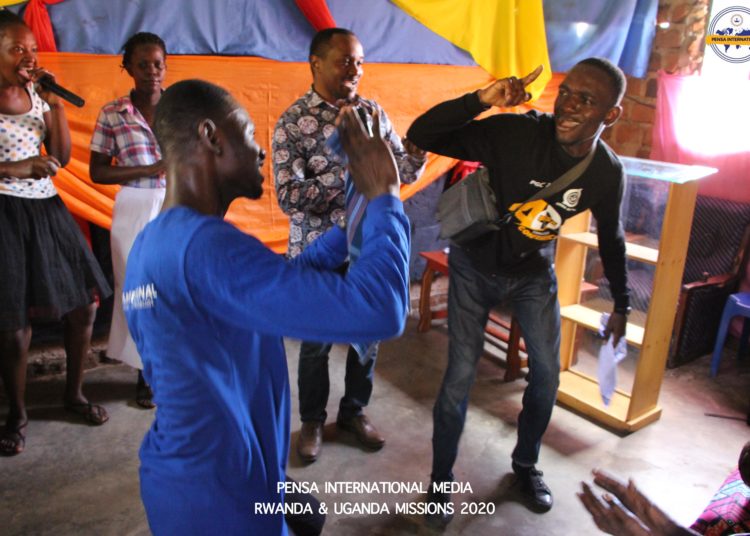 Into The World We Go!!