"…and the Lord was working with them, confirming his word with signs and wonders (Mark 16:16)"
Team-Rwanda of the PENSA International Force for the March 2020 Missions have seen the visible presence of the Lord and the accompanying revival which follows the presence of the Holy Spirit. This happened at the Central Chapel of The Church of Pentecost Rwanda at their first Sunday service which happened on the 8th of March 2020. The Sunday climaxing the 2020 Missions Week presented itself as a good opportunity for the Gospel and the need for the Church to arise in Evangelism and Missions. The Team was hosted by the 2nd legal representative (equivalent to the National Secretary) of the Church of Pentecost International – Rwanda; Pastor Felicien Twagiramungu, Overseer Bimenyimana Xavier, three other elders and two deaconesses.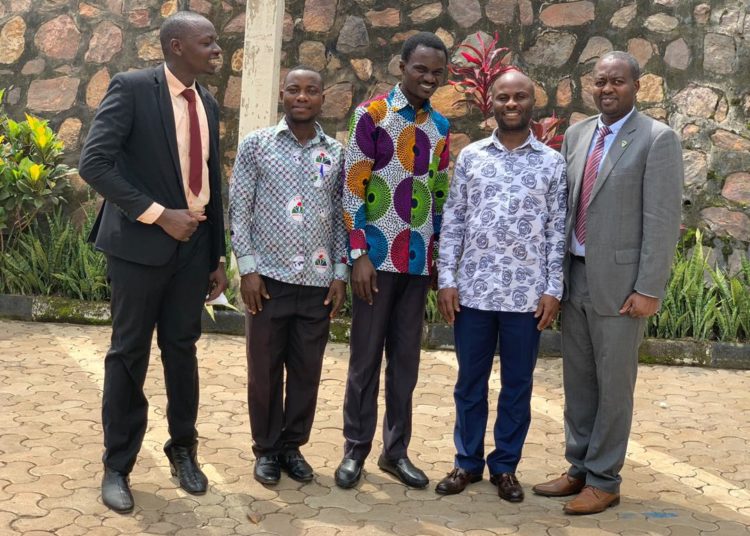 Brother Emmanuel Amankwah, a member of the PENSA International Missions Team spoke on the topic "Obeying the Great Commission Message as a Nation Possessor". He focused his message on the book of Mark 16:16 – 20. He mentioned that the Great Commission is from God, it comes with Great promises, faced with Great challenges but with Great rewards.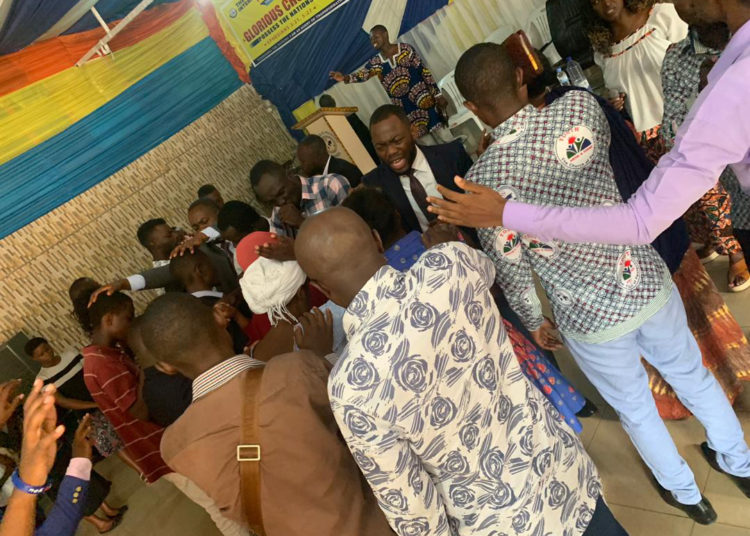 The congregants were ushered into a time of prayer led by Bro Stephen Amoako and Brother Roland Appiah. Through the prayer, 16 people including 7 males and 9 females received the baptism of the Holy Spirit.
After this outpour of the Holy Spirit the church was charged up for prayer. Elder Dr. Adonoo Patrick led the team to pray for healing for members who were having issues with their health. The Lord was with the team confirming His word with sign and wonders. Jesus healed 7 people with various types of ailments. Brother Happy who was struggling from a respiratory challenge was instantly healed, Deacon Charles who could not walk properly started limping and jumping and praising God. Sister Maria, a woman of about 80 years who could not lift up her hands started doing it and even turning it around. The same happened to the others that Jesus healed instantly.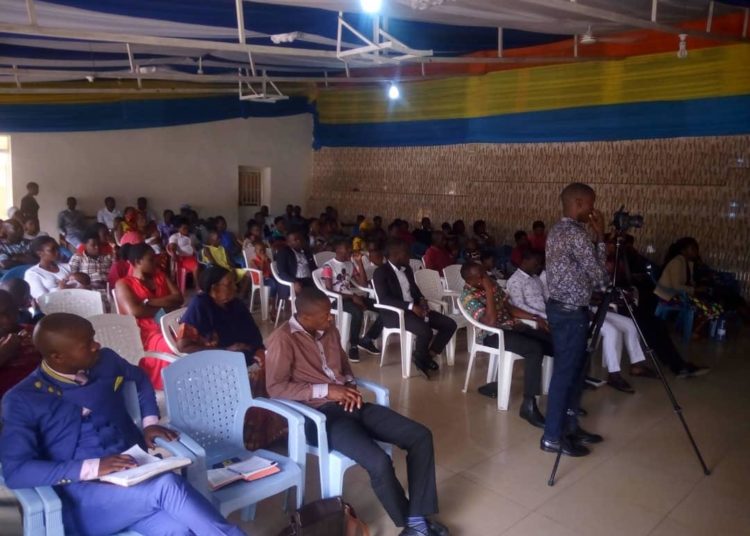 Four of the newly converted souls from the house to house evangelism came to join the church for the first time. After the service, the team paid a courtesy call on the National Head – Pastor Francis Agyemang and his family to share fellowship.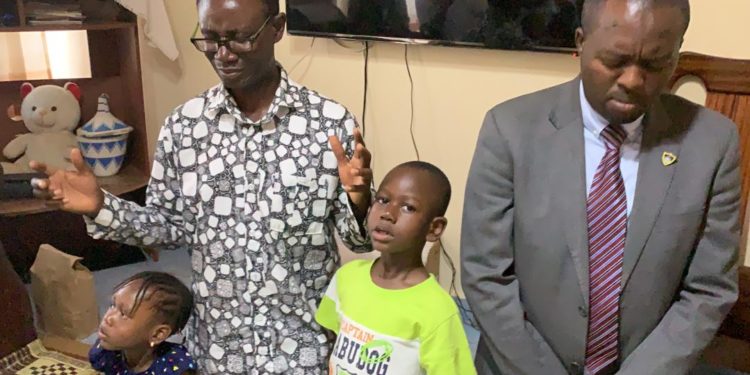 Praise Jesus now and for evermore. Amen