A new initiative of the PENSA International Missions Force in Rwanda introduced to reach out to the cooperate world dubbed "Executive Missionaries" has seen an amazing sign of fruitfulness. The special team is made up of a selection of few talented members of the entire PENSA Missions force that are gifted in sharing, and are very advanced in education and their chosen careers.
This group of young gentlemen were made to dress formally and tasked to enter banks, offices and high profile places to share the gospel of Jesus Christ. Almost immediately after the vision had kick-started, the Divine door of a rare opportunity was opened for the team. The team was granted a hearing from the Vice-Chancellor of the University of Rwanda in Kigali.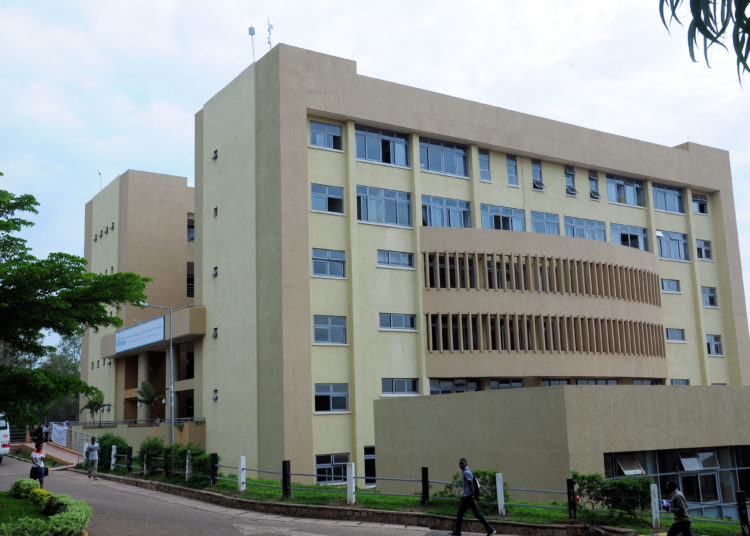 The University of Rwanda is the biggest and the most prominent University in the country. It has 12 different campuses spread all across the country. As the team went about sharing the gospel and endeavouring to have a visible presence on all campuses, God unprecedentedly opened the doors for the team to meet with the special adviser to the Chancellor. The grace of Jesus opened an even bigger door for the team to meet the Vice-Chancellor, Prof. Philip Cotton.
On Thursday 12th of March 2020, at 2:30 pm, the PENSA International team which was led by Elder Dr Emmanuel Silva Quaye along with other Pastors of the Church of Pentecost International – Rwanda. Elder Dr Patrick Adonoo and Pastor Xavier later joined the team.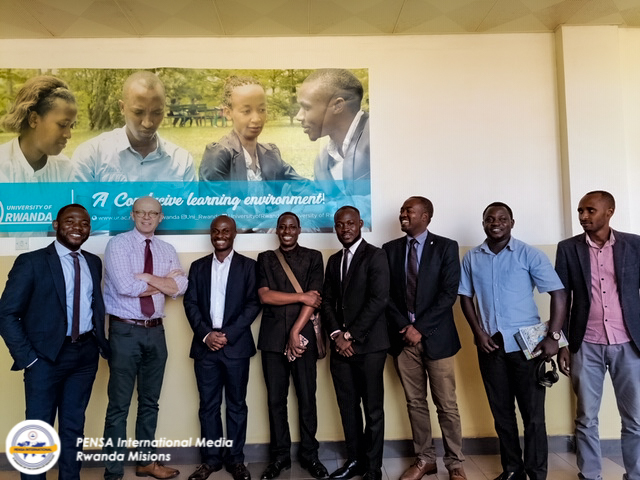 The team together met Prof. Philip Cotton for an extensive discussion that revolved around the establishment of PENSA on the campuses of University of Rwanda, Chaplaincy for the University and a possible Memorandum of Understanding (MOU) for research and exchanges between the Pentecost University College and the University of Rwanda.
The meeting ended with beautiful smiles and recommendations for further discussions in order to materialize the said focuses. Praise Jesus the opener of the ancient doors.
PENSA International – Into the world we Go!