The Pentecost Students and Associates (PENSA) has been a very great force in The Church of Pentecost. As part of the possessing the nations agenda, PENSA International was launched to send Jesus Christ to campuses all around the world especially nations where the church exists but do not have PENSAs. By the grace of God, this vision was seen manifest in two (2) African countries, Togo and Nigeria, in the year 2019. This same grace made it possible for the Eastern part of Africa when the Lord took two teams of PENSA International missionaries to Rwanda and Uganda respectively.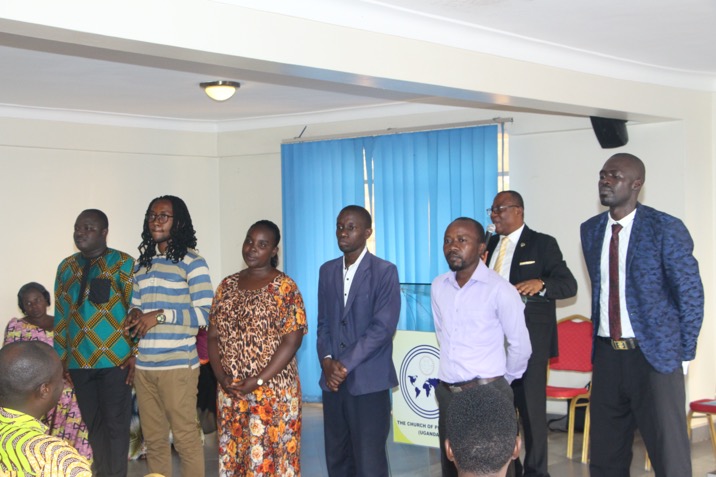 On Sunday, March 15, 2020, PENSA Uganda was launched to the glory of God. This was overseen by the National Head of The Church of Pentecost Uganda, Pastor James Oko Barnor and the leader of the PENSA International force, Uganda Team, Pastor Franklin Kumi Lartey.
During the inauguration ceremony, the PENSA Uganda coordinating team was prayed for and commissioned to the glory of God. Pastor Oko Barnor, urged the coordinating team members to do the work of God diligently and effectively. The leadership, as well as the members of PENSA Uganda, were tasked to arm themselves and go out and possess the campuses in Uganda for Christ. (Colo. 3:23).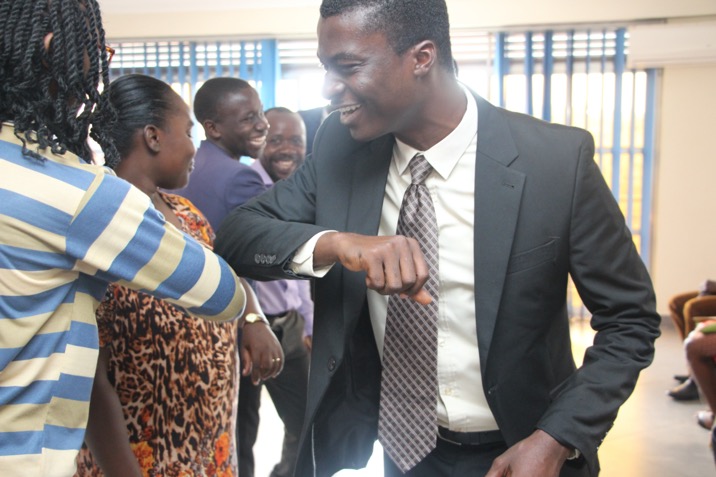 Individuals that were commissioned include;
Elder Emmanuel Amponsah Adjei – Coordinator, Elder Mbungwe Muyumba – Assistant Coordinator, Deacon Alino Kizaza – Secretary, Elder Augustine Arthur – Patron, Elder Joel Semugabi – Member, Elder Arthur Masimongo – Member, Deaconess Aijuka Dominus – Member, Deaconess Catherine Agakomi – Member, Pastor Geoffrey Komakech – Member.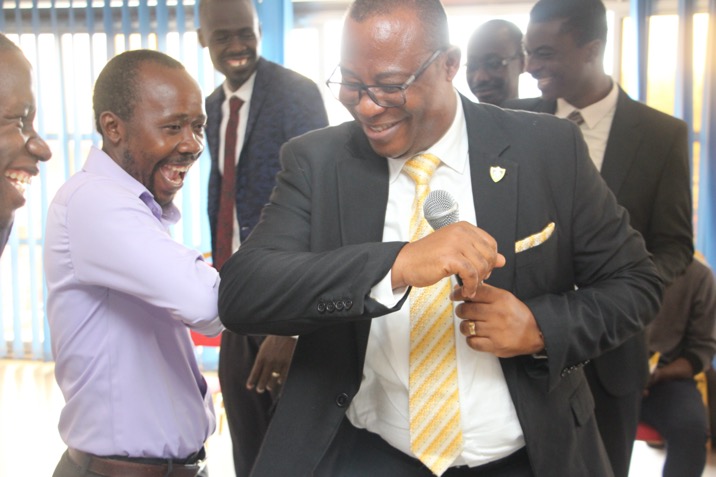 PENSA Uganda is currently running actively in Kyambogo University and Bishop Stuart University, Mbarara with membership of about forty (40).